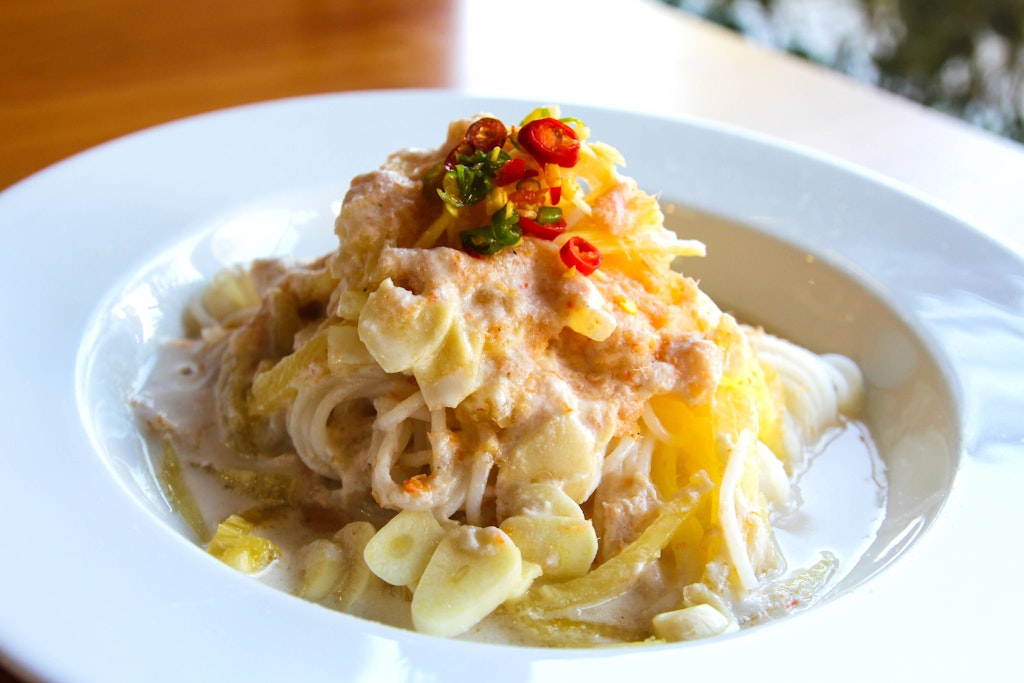 It sounds crazy, but it's absolutely delicious. If time is of the essence, this recipe is the perfect choice. And if you like Hawaiian pizza or toast, you'll love this pasta dish. It tastes good to the whole family and is ready quickly. Try Spaghetti Hawaii.
Also read: Meatballs, meatballs, meatballs: With this secret ingredient, they come out juicy like grandma's! >>
Ingredients for Hawaiian Spaghetti
You need: 400 grams of spaghetti (or a pasta shape of your choice), 1 tablespoon of butter, 1 medium onion, 1 clove of garlic, 200 grams of ham, 400 grams of pineapple chunks in juice (in a jar), 200 grams of cream cheese, salt and black pepper
Read also: Lentil stew like grandma's: THIS recipe is the best in the world >>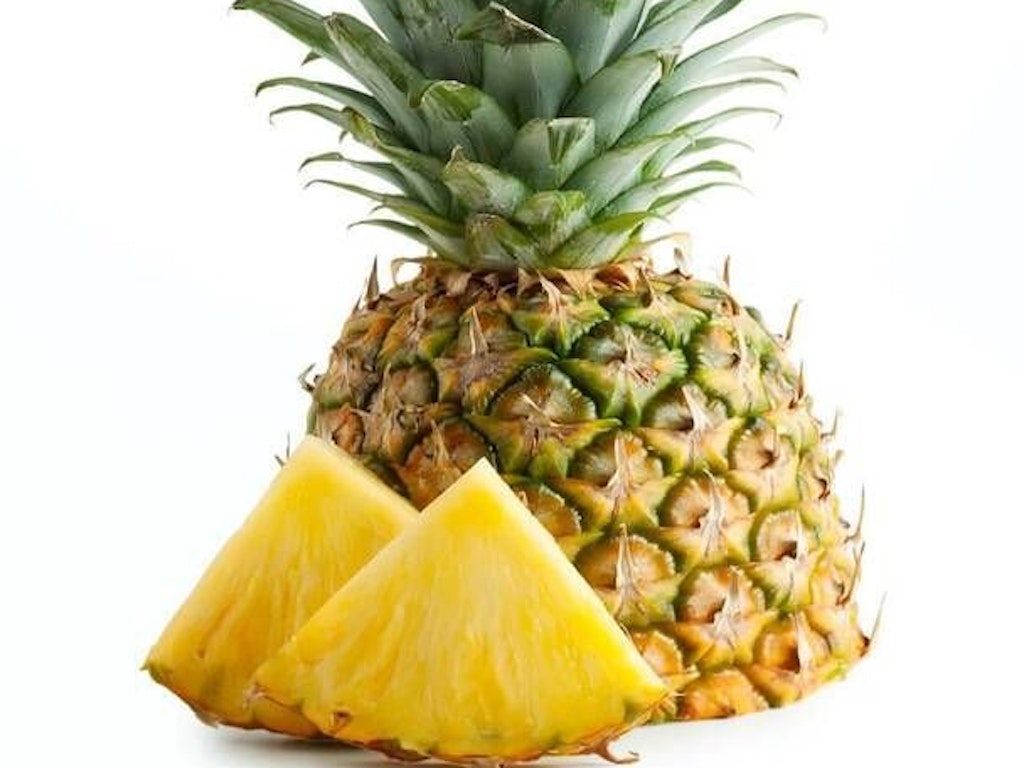 Also Read: Great Weight Loss Fitness Salad: This Low Carb Recipe Makes The Perfect Dinner >>
This is how Hawaiian spaghetti is made
This is how it is done: Cook spaghetti or noodles in boiling salted water according to package directions. Finely chop the onion. diced ham. Finely chop the garlic.
Melt the butter in a medium saucepan over low heat. Fry the onions gently for 4-5 minutes until translucent but not brown. Add the garlic and ham pieces and fry for another 2-3 minutes, stirring regularly.
Drain the pineapple, reserving the juice. Add the cream cheese and pineapple chunks, along with half the juice, to the onion and garlic. Bake together for 2-3 minutes or until cheese is melted and pineapple chunks are hot. Add the rest of the juice and heat a little.
Drain the pasta, then return to the pan and add the ham and pineapple sauce. Season with a little salt and plenty of black pepper. Toss until the spaghetti is lightly coated with the sauce and serve immediately. Enjoy your meal!
Also read: Cauliflower baked in the oven is awesome: this recipe makes it really crispy >>
.