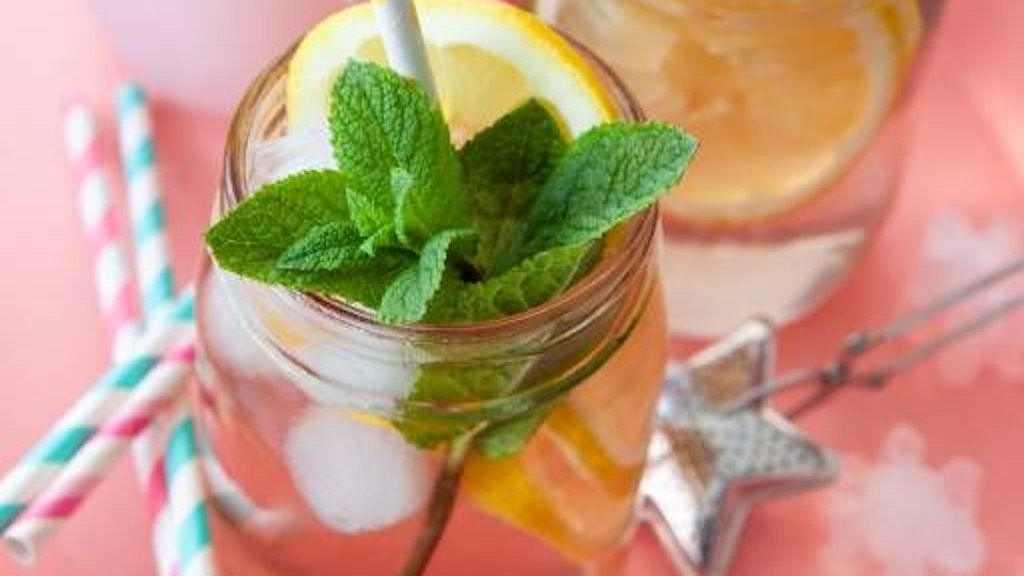 Summer, sun, heat – and now a cool drink. Nothing tastes better this time of year than an ice cold iced tea. If you make it yourself, you will be rewarded not only with a unique taste. You can also choose how much sugar to add. Unfortunately, purchased iced teas often become a calorie trap. So: to the kettle, cut a lemon and homemade iced tea is ready in no time. Bet you never buy again?!
Read also: Super refreshing! Make your own melon liqueur quickly and easily with this recipe >>
Ingredients for homemade iced tea
You need: 800 milliliters of water, 5 teaspoons of black tea, 5 tablespoons of sugar, 3 lemons, 1 bunch of mint, 10 ice cubes
Also Read: Better Than The Original: This Caesar Salad Recipe Has Fewer Calories, More Flavor – With an Awesome Dressing >>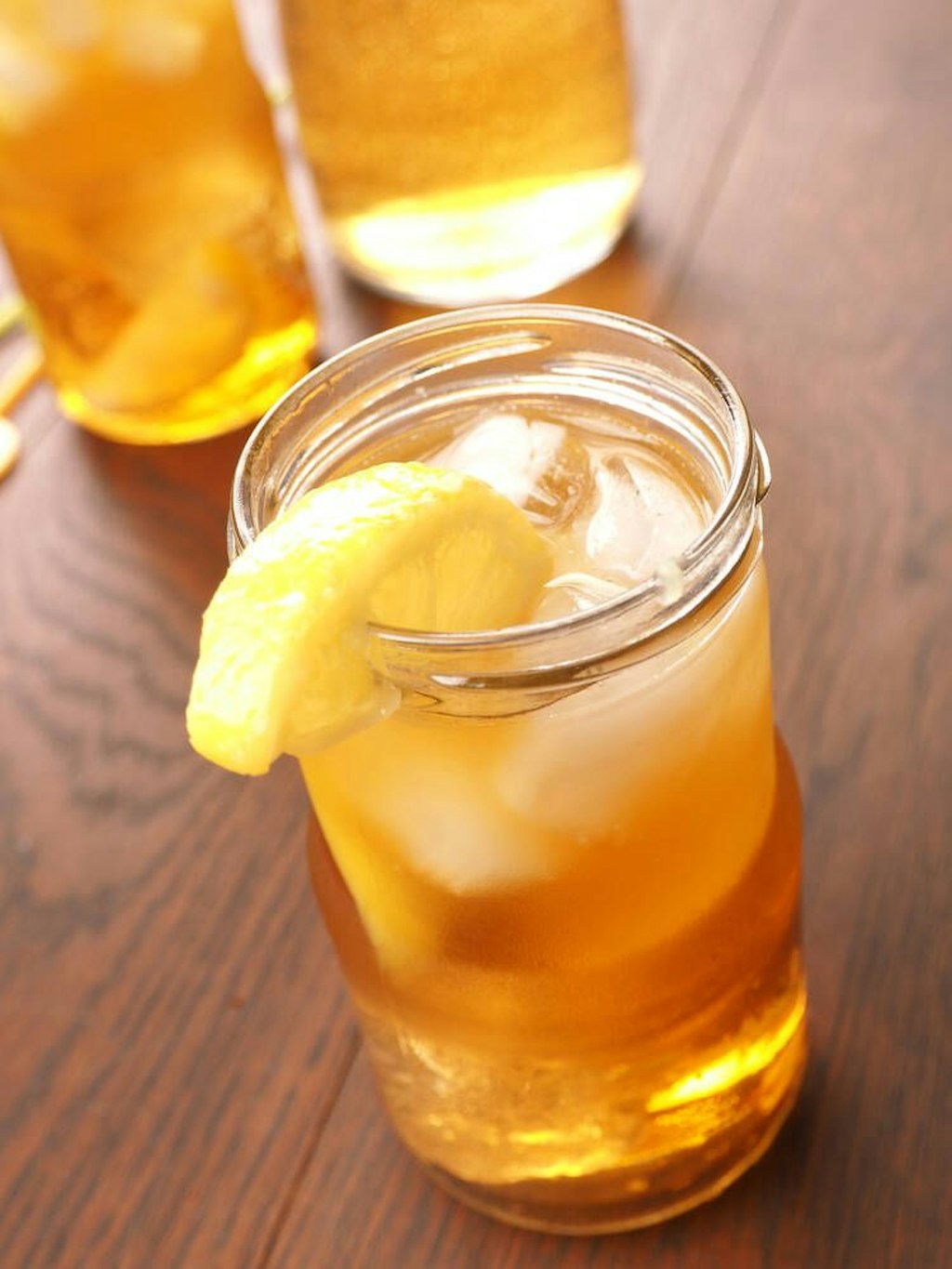 How to make your own iced tea at home
This is how it is done: Boil water in a kettle. Pour the black tea into the pot. Leave for three to four minutes. Pay attention to the time, the tea takes too long, becomes bitter. If you don't have a tea bag or tea egg, pour the tea through a fine sieve.
Also try: Brilliant idea for a garden party! A sturdy and quick sandwich cake – here is the recipe with smoked salmon, avocado and cheese >>
Stir the sugar into the hot tea and stir until the sugar is completely dissolved. If you like your iced tea very sweet, add a little more sugar. If you want, you can skip the sugar altogether. Iced tea always tastes good.
Read also: Proper storage of blueberries: THIS is how blueberries stay fresh for two whole weeks >>
Allow to cool on the way and then refrigerate for at least two hours. Halve two lemons, squeeze out the juice and add the collected juice to cold tea. Wash the third lemon thoroughly under hot water and cut into slices.
Remove the mint from the stem and add to iced tea with lemon slices and ice cubes. Stir vigorously and enjoy ice cold.